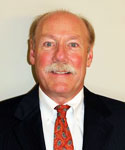 Tom Manus, Realtor Associate
Tom Manus has lived in Cascade Township (SE side of Grand Rapids, Michigan) since the late 1950's where he attended Forest Hills Schools. After High School, Tom went on to receive a BA Degree in Communications in 1975 from Michigan State University.
View Full Bio and Contact Information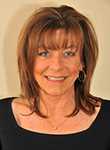 Barb Manus-Averill, Realtor Associate
Barb Manus was born and raised in Ada, Michigan, a suburb of Grand Rapids. Before beginning her real estate career, she graduated from Forest Hills Central High School in Ada, Michigan, attended Hope College in Holland, Michigan and Western Michigan University in Kalamazoo, Michigan.
View Full Bio and Contact Information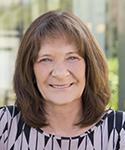 Cathy Miller-Meyering, Realtor Associate
Cathy Miller-Meyering has been a Realtor of the Greater Grand Rapids area for over 30 years. She started buying parcels of vacant land and selling them for a profit. Her passion for real estate grew into a full time position as a licsensed Realtor in 1982.
View Full Bio and Contact Information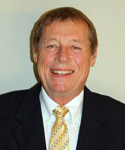 Rick Manus, Broker
Rick Manus, Realtor Emeritus, has been licensed since 1971. He, together with his late mother, Betty Manus, founded Manus realty in 1975. Rick has always been very active in the community coaching baseball, football, and participating in the jaycees.